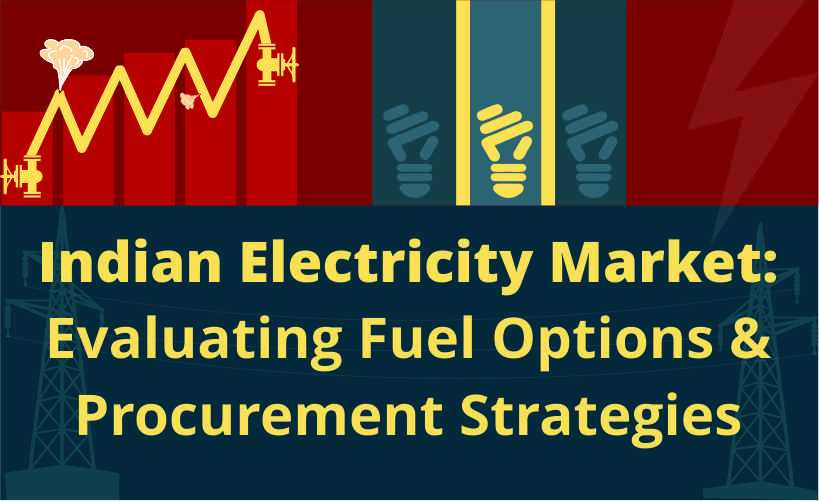 Indian Electricity Market: Evaluating Fuel Options & Procurement Strategies
October 2015
This first of its kind study on "Indian Electricity Market: Evaluating fuel options & procurement strategies" is an attempt to bring a realistic, comprehensive and actionable insight towards an expanding power market and also to provide a strategic view while managing risks and taking business decisions in light of the low demand and incomplete energy access for all. Further the report will also focus on assessing key global power markets vis-à-vis India's.

Key Takeaway's:
Customer profiles based on demand & financial stability
Power tariff model for strategic business evaluation
Case study of Global vs Indian electricity markets structural evolution
Case study of Global electricity markets
Comprehensive mapping of major generators in India
Customer profiling / benchmarking based on demand & financial stability


Please contact Elekore Energy Desk to download the ToC of the report.
info@elekore.com
+91 124 479 4094